Home Business Ideas
Online Coaching Guide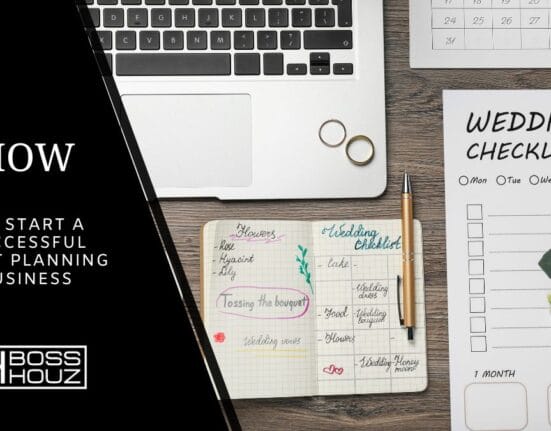 The party lights dim as the DJ's opening tracks reverberate across the dancefloor. Guests grin with delight, clasping flutes of.
by John
November 30, 2023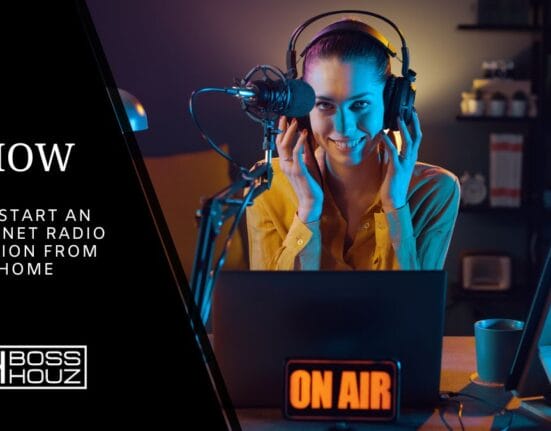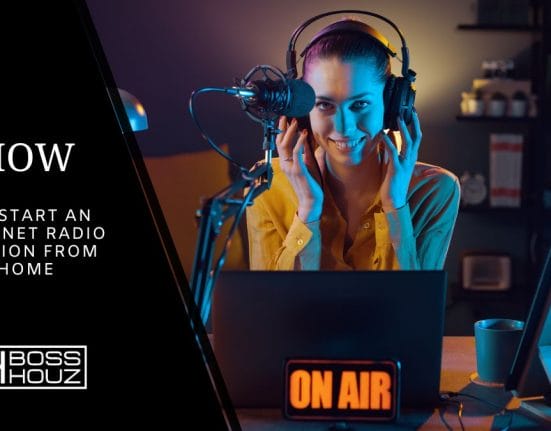 Starting an internet radio station from home is easier and more accessible than ever. With the rise of online broadcasting,.
by John
November 29, 2023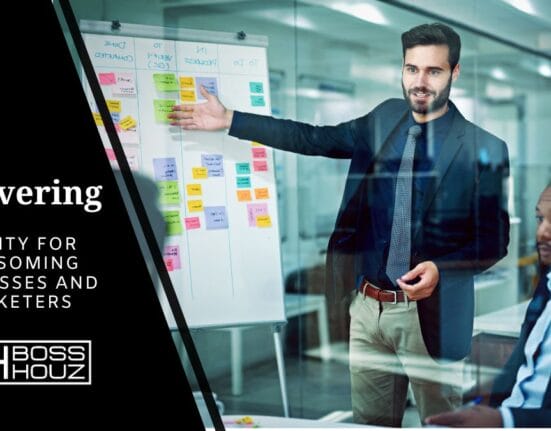 Understanding who your target audience is can make or break your business. With people bombarded by a dizzying amount of.
by John
November 28, 2023