Starting a craft business from home can be an exciting and rewarding experience. It involves the creative process of transforming material into works of art, as well as the entrepreneurial spirit of creating something from nothing in a competitive market. Crafting businesses require strategic planning to ensure success.
Have you ever gazed in wonder at the captivating illustrations in your favorite storybooks? As an entrepreneur and business owner,.
by John
November 15, 2023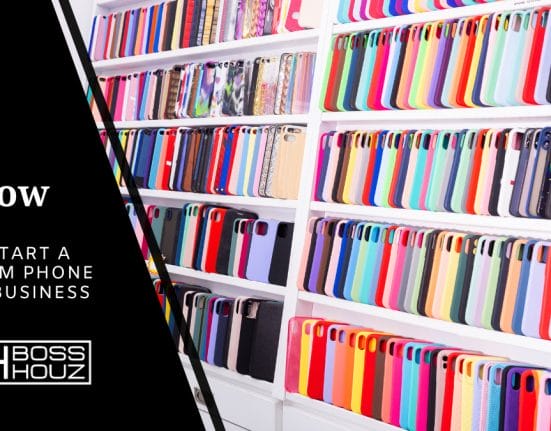 Starting a custom phone case business allows you to tap into a multi-billion dollar industry while unleashing your creativity. With.
by John
November 14, 2023
Ever dreamed of owning a cool online stationery store, making a bank, and living life on your terms? You're in.
Don't Fumble the Home Hustle! 🏡💼
Why stumble when you can soar in your home-business journey? Dive into our FREE ebook, "The Ultimate Guide to Not F***ing Up When Starting & Running a Successful Home-Based Business" Learn how to sidestep facepalms and march towards home-based glory. Why learn from mistakes when you can simply avoid them? 🚫🤦‍♂️📘