Ah, the elusive $100 a day. Wouldn't it be nice to earn some extra cash without the grind of a 9-5 job? As a busy professional and side hustler, I've discovered it IS possible to make money from your phone in your spare time.
Let me guess – you're skeptical. I don't blame you! When I first heard of people making $100 a day through their mobile devices, I rolled my eyes too. It sounded too good to be true.
But here's the truth: your smartphone is a goldmine of money-making opportunities if you know where to look. With a mix of clever gigs, you can absolutely hit $100 in daily income through surveys, deliveries, pet sitting, and more using just your phone.
I would know – I've tried many of these methods myself! Once I got started, I was amazed by how quickly the cash added up.
In this comprehensive guide, I'll show you 21 realistic ways to make $100 a day on your phone. No experience required. I'll break it down into simple, actionable steps so you can get started ASAP.
Here's a preview of what's to come:
The best survey sites and apps to start making money from your couch
How to earn big through delivery driving and rideshare apps
Clever ways to sell your stuff and earn cashback
Cool gigs like tutoring, transcription, and more!
Let's get to it! By the end of this guide, making an extra $100 a day will feel totally doable.
Get Paid for Small Tasks
Let's start with the easiest category – getting paid for small, bite-sized tasks. We're talking surveys, product testing, and microtasks you can knock out from anywhere.
Paid Surveys
Paid surveys are a classic way to earn extra money in your downtime. Sites like Swagbucks and InboxDollars will literally pay you to share your opinion.
Most surveys take 5-20 minutes and pay $0.50-$5 each.
Create an account, take interesting surveys, and cash out your earnings via PayPal or gift cards.
Take advantage of signup bonuses! Most sites offer $5-$20 just for joining. Ka-ching!
Pro Tip: Set a daily goal for number of surveys. This will help you make $100 fast. I aim for $10/day from surveys alone.
Product Testing
Product testing means using your phone to test out new apps, websites, and other digital products. Companies need real users like you to try out their product and provide feedback.
Some perks:
Tests take about 10-20 minutes and pay $10-$15 each.
You get to use new programs and apps before the general public.
Tests range from visiting websites, navigating apps, or completing tasks. Fun and easy!
Check out sites like UserTesting and TryMyUI to get started. All you need is a smartphone and wifi.
Microtasks
Microtask sites let you complete quick, simple tasks on your phone to earn cash. We're talking data entry, transcription, research, surveys, and more.
Popular platforms:
Amazon Mechanical Turk – Earn a few cents to a few dollars per task. Browse hundreds of tasks daily.
Fiverr – List your micro-services like review writing, social media posts, etc. Earn $5-$100 per gig.
TaskRabbit – Sign up to complete local tasks like furniture assembly, grocery delivery, handyman work, etc. Set your own rates!
Pro Tip: Stack tasks during your downtime to hit $100 fast. Watching Netflix? Knock out some tasks simultaneously!
Receipt Scanning
Finally, make money from your everyday shopping by scanning your receipts. Apps like Fetch Rewards and CoinOut will give you points or cash back when you upload images of your receipts.
I earn $5-$10 passively each month just from receipt scanning! Easy peasy.
Some receipt apps to try:
Fetch Rewards – Scan any receipt, earn points towards gift cards
Coinout – Link debit/credit cards, earn cash back automatically
Ibotta – Get cash back on specific purchases and items
And there you have it – 4 ways to profit in your spare time by completing small tasks on your phone! Let these mini-money makers add up.
Onward to more legit ways to make $100 a day…
Make Money From Your Regular Activities
Alright, let's level up to making money by doing your regular activities – with a few profitable twists!
Delivery Driving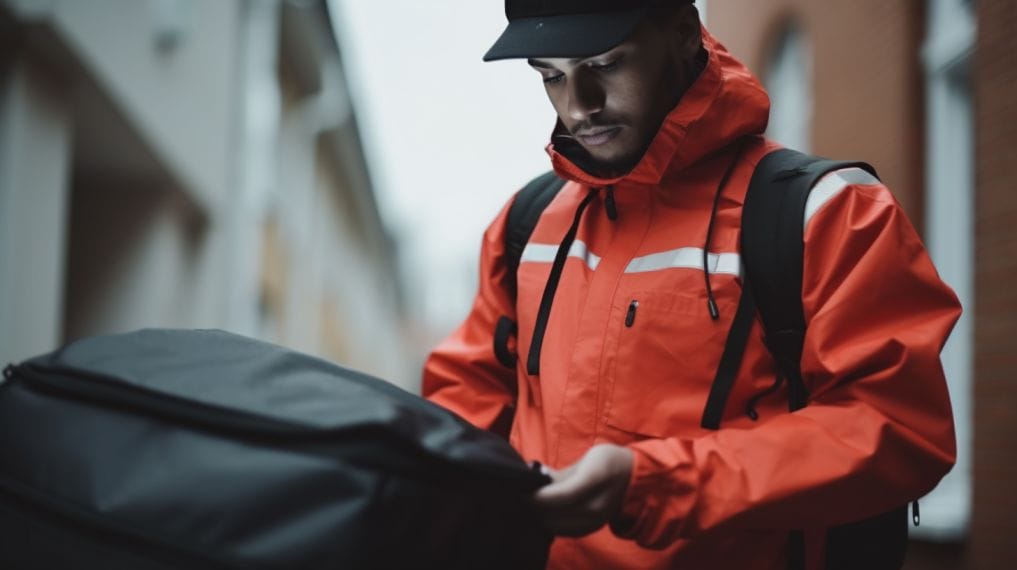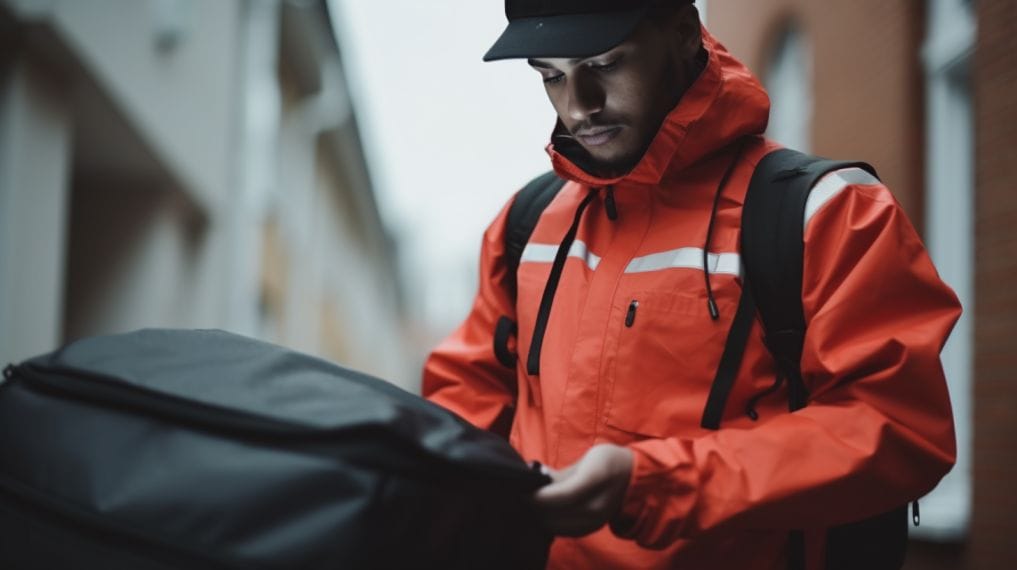 Apps like UberEats, DoorDash, and Instacart make it easy to profit from your errands and driving around town. As a delivery driver, you can:
Make $100+ daily with a flexible schedule
Drive when you want – mornings, evenings, weekends
Choose to deliver people's food, groceries, packages
Earn tips to increase your earnings!
To get started, sign up through the app. Pass a basic background check. Then open the app whenever you want to start making money.
Pro Tip: Consider driving during peak hours like meal times and weekends for more orders and higher surge pay.
Ridesharing
Similarly, rideshare apps like Uber and Lyft let you earn extra cash as a driver. The steps are simple:
Sign up through the app as a driver
Get your car inspected and approved
Pass a background check
Set your own hours
Once approved, you'll start getting notified when rides are needed nearby. Drive people around, earn fares + tips, cash out instantly.
Rideshare driving provides a solid base income. Combine it with delivery driving for maximum earning potential!
Pet Sitting / Dog Walking
Do you love animals? Turn your passion into profits by signing up as a pet sitter on Rover or Wag.
Benefits:
Set your own rates, schedule, and availability
Earn up to $1,000/month for dog walking, pet sitting, boarding, etc.
Get paid to play with dogs – what could be better!
Build your profile and reviews to attract more clients
Pro Tip: Offer discounts or incentives to get your first 5-star reviews. This will build credibility and lead to more bookings!
Leverage the activities you already enjoy to make an extra $100+ per day. What could be simpler? Now let's explore more creative ways to profit from your phone.
Resell & Earn Cashback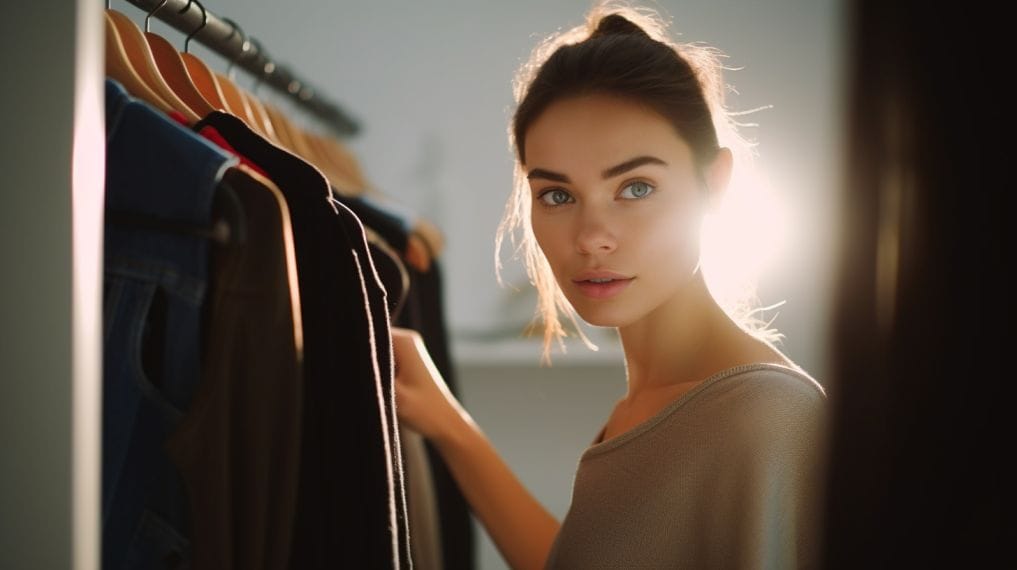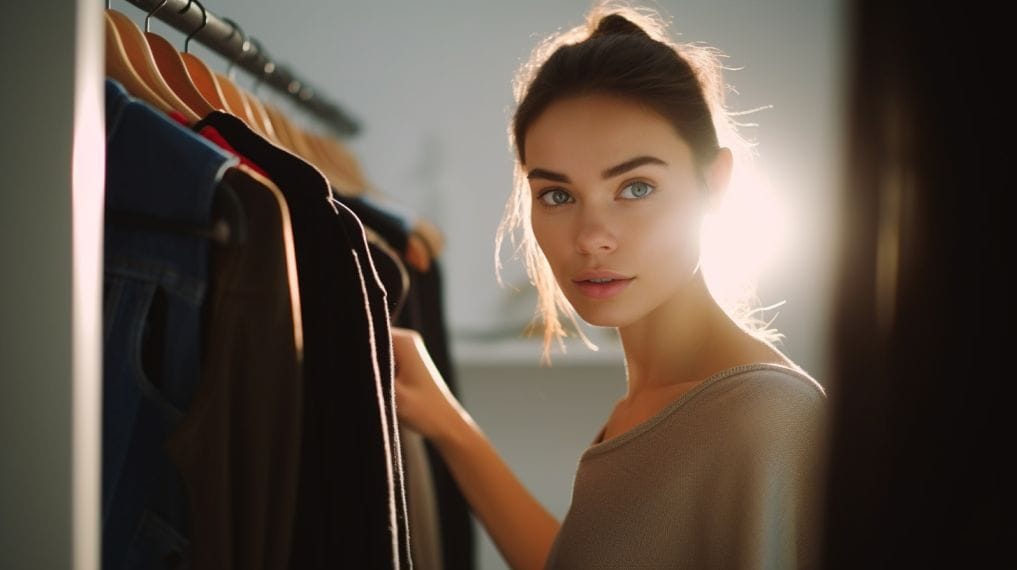 Let's switch gears to talk about reselling and earning cashback. These methods let you profit from stuff you already own – or can buy for cheap!
Online Reselling
Have a closet full of old clothes or electronics collecting dust? Turn them into cash using reselling apps!
Top options:
Poshmark – List your fashion items and accessories for bidding or fixed prices. Photography is important!
Decluttr – Instantly sell your old smartphones, tablets, game consoles and get paid by direct deposit.
CardCash – Sell unwanted gift cards from brands you don't shop at to receive up to 92% cash back.
Pro Tip: Take clear photos and write detailed descriptions of your items. This helps them sell faster and for higher prices.
Cash Back Apps
Cashback apps give you money back on your regular spending – both online and in-store. All you have to do is link your credit/debit card!
Some favorites:
Rakuten – Get cash back from hundreds of stores. Receive a $30 bonus when you sign up too!
Dosh – No receipt scanning needed. Automatically get up to 15% cash back when you link your cards.
Ibotta – Receive cash rewards by uploading your grocery/retail receipts through the app.
Through reselling and cashback, you can absolutely hit $100 in extra income per day. It just takes a few taps on your phone!
Reselling Books
Finally, leverage Amazon's seller app to scout used books and resell online. Simply scan barcodes in stores, input into the app, and see potential profit.
Reselling tips:
Check prices for both used and new books – buy low!
Stick to highly rated, popular titles in great condition.
Choose books with high-profit margins.
Sell textbooks and bestsellers for higher returns.
With a $10 average profit per book sold, you only need to sell 10 books a day to make your $100. Happy treasure hunting!
On to even more creative ways to profit quick from your smartphone.
Creative Ways to Profit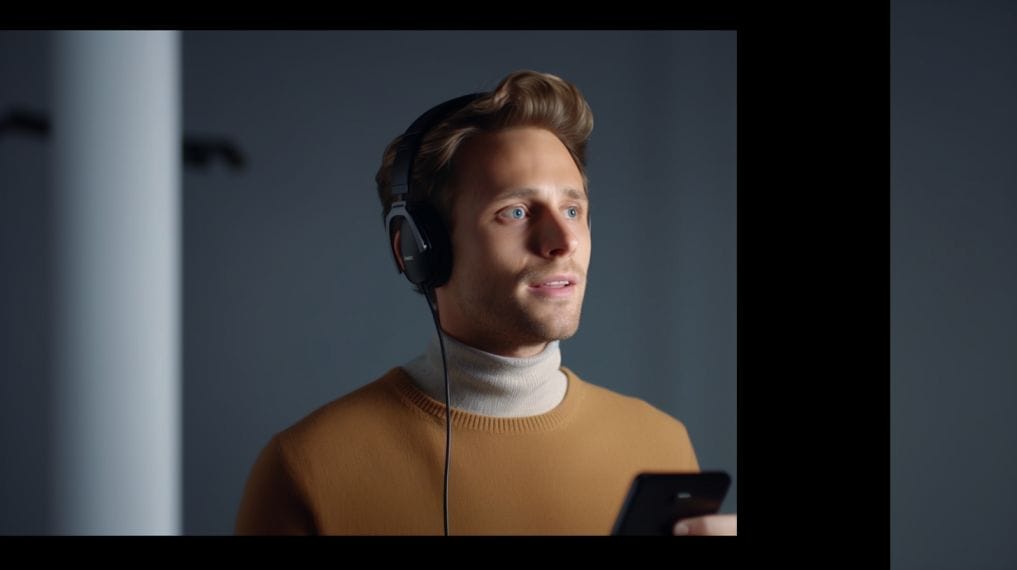 Alright, let's get creative! There are so many unique ways to leverage your smartphone and make an extra $100 that go beyond surveys, deliveries and reselling.
Language Tutoring
Do you know a second language? Turn your fluency into profit by becoming a language tutor! Apps like Cambly and Preply connect you with students around the world for conversational practice.
Benefits:
Set your own rates and schedule
Earn up to $20 per hour as a tutor
Help students gain confidence in speaking
No teaching certificate required – just strong English skills and passion for language learning! With an average session rate of $15 and ability to fit in 6-8 sessions per day, hitting $100 is totally doable.
Transcription
Love to type? Try transcribing audio files for cash through sites like Rev and GoTranscript. Companies and researchers worldwide need audio files turned into text documents. As an entry-level transcriber, you can easily:
Transcribe simple files at your own pace
Get paid per audio hour transcribed (usually $1/minute)
Work from anywhere with just your phone and a laptop
Pro Tip: Build speed and accuracy to increase your earnings potential. With the ability to transcribe 6-8 hours of audio per day, making $100 is very achievable.
Virtual Assistant
Virtual assistant (VA) services are another way to profit from your administrative skills. As a VA, you can:
Provide client support, data entry, research, calendar management, etc. for businesses
Set your own hours and rates
Work for yourself or sign up with sites like Belay Solutions and Fancy Hands
No special degree required! Just strong communication abilities, tech skills, and good time management. At $25-$50 per hour, a few VA hours per day can definitely add up to $100+ in earnings.
Voice over Work
If you have a great voice, put it to work! Sites like Voices.com provide voice-over jobs for things like:
TV/radio commercials
Audiobook narration
Cartoon voice acting
Corporate training videos
Flex your vocal talents while working from your home studio. Make $100-$300 per finished recording. With quick turnaround times, you can easily hit your $100/day goal with a few booked VO gigs.
Let your creativity shine through these fun smartphone side hustles! Now let's look at how you can profit from your existing assets.
Leverage Your Assets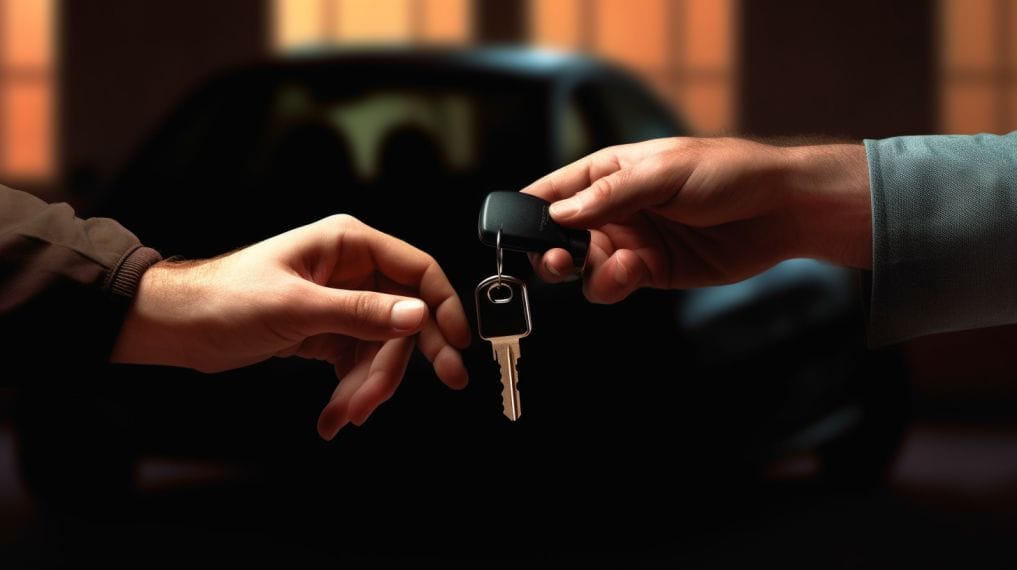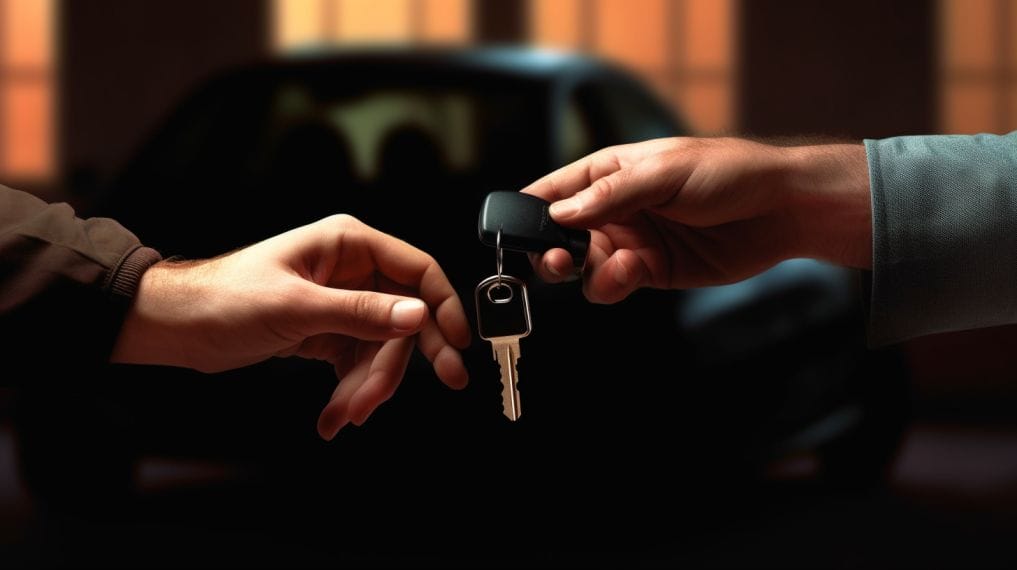 We all have assets that could make us extra money if used strategically. I'm talking physical possessions, skills, and space. Time to get those assets working for you!
Rent Out Your Car
Apps like Turo allow you to safely rent your car out to screened drivers when you aren't using it. Rent by the day or week and earn up to $800 per month!
Benefits:
Set your own rates and availability
Extra income for a depreciating asset
Renters are pre-approved for safety
Just take some good photos of your car, list it on the app, and watch the rental requests roll in!
Sell Your Stuff
Everyone has extra stuff around the house they don't really need. Old clothes, books, electronics, gifts you'll never use. Turn these unused possessions into cash through apps like:
OfferUp – Perfect for local sales of large items like furniture
Poshmark – Sell your fashion items to buyers nationwide
Decluttr – Trade in old devices for cash via free shipping
You can easily make $100+ per day decluttering and selling items you no longer need.
Rent Out Extra Space
Have an empty driveway or spare room? Rent it out for storage or lodging! Sites like Neighbor and Airbnb make it easy.
For example:
Rent your driveway or garage to people needing storage space.
Welcome Airbnb guests into a private room or granny flat.
Set your own rates and availability. Unused space can easily make you $50-$100 per day or more!
Sell Your Services
The skills and knowledge you've accumulated over the years are valuable assets! Offer up services like:
Consulting in your industry of expertise
Resume writing and interview prep
Social media management for brands
Use your specialized abilities to earn $100/hour or more. Set up a profile on LinkedIn to connect with clients worldwide.
Leverage what you already have for easy passive income.
BONUS
Alright, time to really flex those creative muscles! There are so many unique ways to earn $100/day that leverage your imagination and passion.
From launching an online business to monetizing your talents, the only limit is your creativity. Let's explore some outside-the-box ideas:
Start a YouTube Channel
Turn your phone into a video creation tool! Start a YouTube channel focused on a topic you love – cooking, gaming, fashion, etc.
Tips to monetize your channel:
Enable Google AdSense to earn money from ads placed on your videos
Join the YouTube Partner Program once you hit eligibility requirements
Promote affiliate links and sponsored products related to your niche
With a mix of ad revenue, affiliate sales, and sponsorships, you can absolutely hit $100/day, especially as your following grows.
Sell Digital Products
Have expertise to share? Create online courses, ebooks, templates, graphics, or other digital products to sell online.
Platforms like Teachable, Gumroad, and Etsy make it easy to set up your own virtual shop. You just need:
Valuable knowledge and helpful resources
Great marketing through social media
An eye for attractive product design
Passive income potential is massive with digital products – make $100 in a day while you sleep!
Offer Virtual Services
Share your specialized skills by offering virtual services like:
Business or life coaching
Resume/cover letter writing
Web design and coding
Social media management
Set up profiles on LinkedIn and Fiverr to connect with clients worldwide. Charge market rates based on your expertise level. Services requiring less time can earn you $100+ per day.
Let your inner entrepreneur shine! Whether you're coaching clients, selling digital guides, or monetizing a YouTube following, you can absolutely hit a $100 daily income through creativity. The opportunities are endless.
Now that we've covered 21 incredible ways to profit from your phone, let's wrap it all up.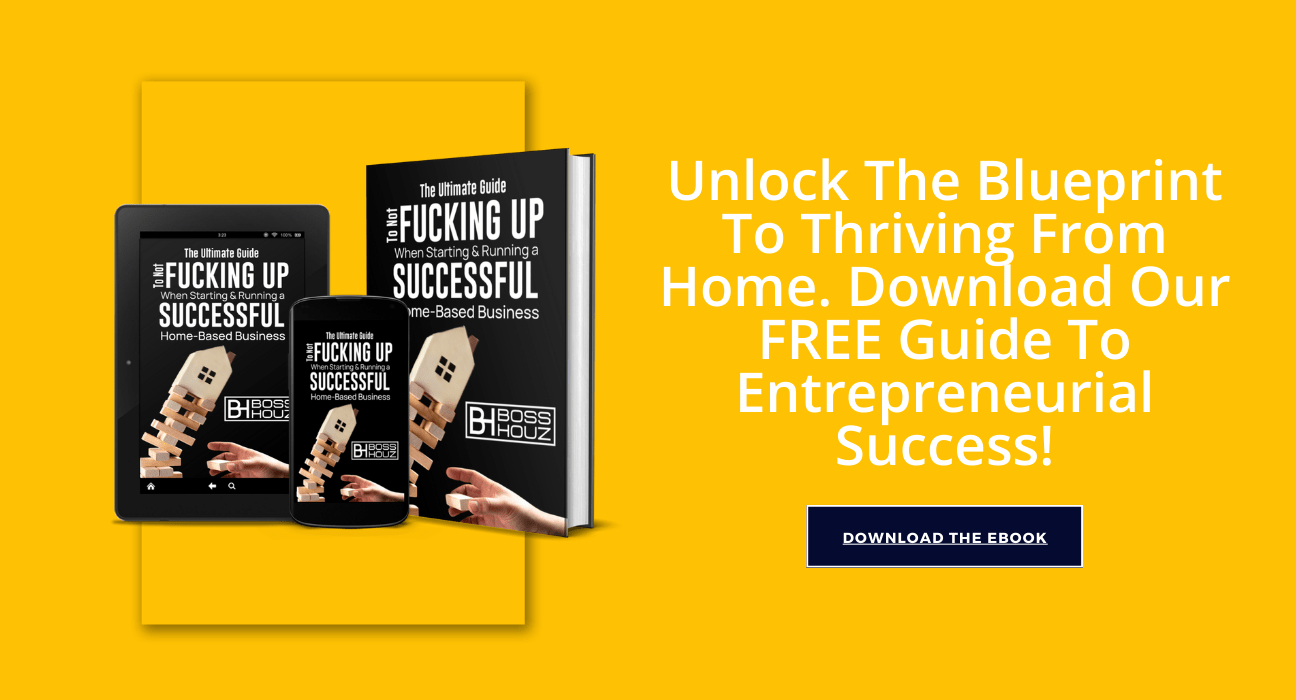 Conclusion
There you have it – 21 clever ways to start making $100/day with just your smartphone!
From surveys and deliveries to renting out your car and launching a YouTube channel, your mobile device unlocks so many profit opportunities.
Consistency and hard work are key. But with so many options, making an extra $100 daily is absolutely achievable on your own terms.
Imagine how an extra $36,500 at the end of the year could improve your life!
Now get out there and start profiting from your phone (after you finish reading the FAQs of course 😉). Wishing you huge success!
Let me know if you have any other questions. I'm always happy to help brainstorm and provide clarity. This is just the beginning!
Ways to Make $100 a Day on Your Phone FAQS
You've made it to the finishing line! Let's wrap up with answers to some frequently asked questions:
How much time does it take to make $100 a day on my phone?
It depends! Some methods like paid surveys may take a full day of consistent work. Others like delivering food or selling your stuff could earn you $100 in just a few hours. Routines like walking dogs or renting your car can hit $100 passively without much effort. Experiment to see what fits your schedule best!
What are the top 3 fastest ways to make $100 daily?
Based on speed, my top recommendations are:
Driving for Uber/Lyft – Earn $100 in fares + tips within 4-6 hours
Online sales – Make quick bucks selling your stuff through apps like OfferUp
Service apps – Sign up for TaskRabbit or Instacart and complete requests ASAP
Do I need any qualifications or experience?
Nope! Most apps and sites covered simply require you to pass a basic background check and have a smartphone. For other methods like tutoring or consulting, play up your natural skills and experiences. Formal credentials are often unnecessary.
How do I get paid when earning through my phone?
Payout options include:
PayPal – Instant transfers to your account
Direct deposit – Earnings go right to your bank account
Gift cards – Redeem points for cards to popular shops
Check – Payment sent in the mail
Choose your preferred payment method during signup! Most platforms offer multiple options.